WE ARE LOOKING FOR STAND CONSTRUCTORS
Want to build quickly and easily? Build Wandman
Are you a stand builder, and would you like to provide your customers quickly and efficiently with professional and aesthetically pleasing exhibition and trade fair stands and walls?
Then investing in the WM Light wall system might be a smart move for you! Get in touch with us for more information about our various options and prices.
Let me show you the advantages
Sustainable and affordable and can by fully personalised
Ecological: 100% reusable and recyclable materials
Ultra-fast assembly = time savings
Modular = a solution for every space
Most user-friendly wall system on the market.
Support by Wandman Belgium in the area of marketing, vision and strategy
Acquisition of Belgian customers through Wandman Belgium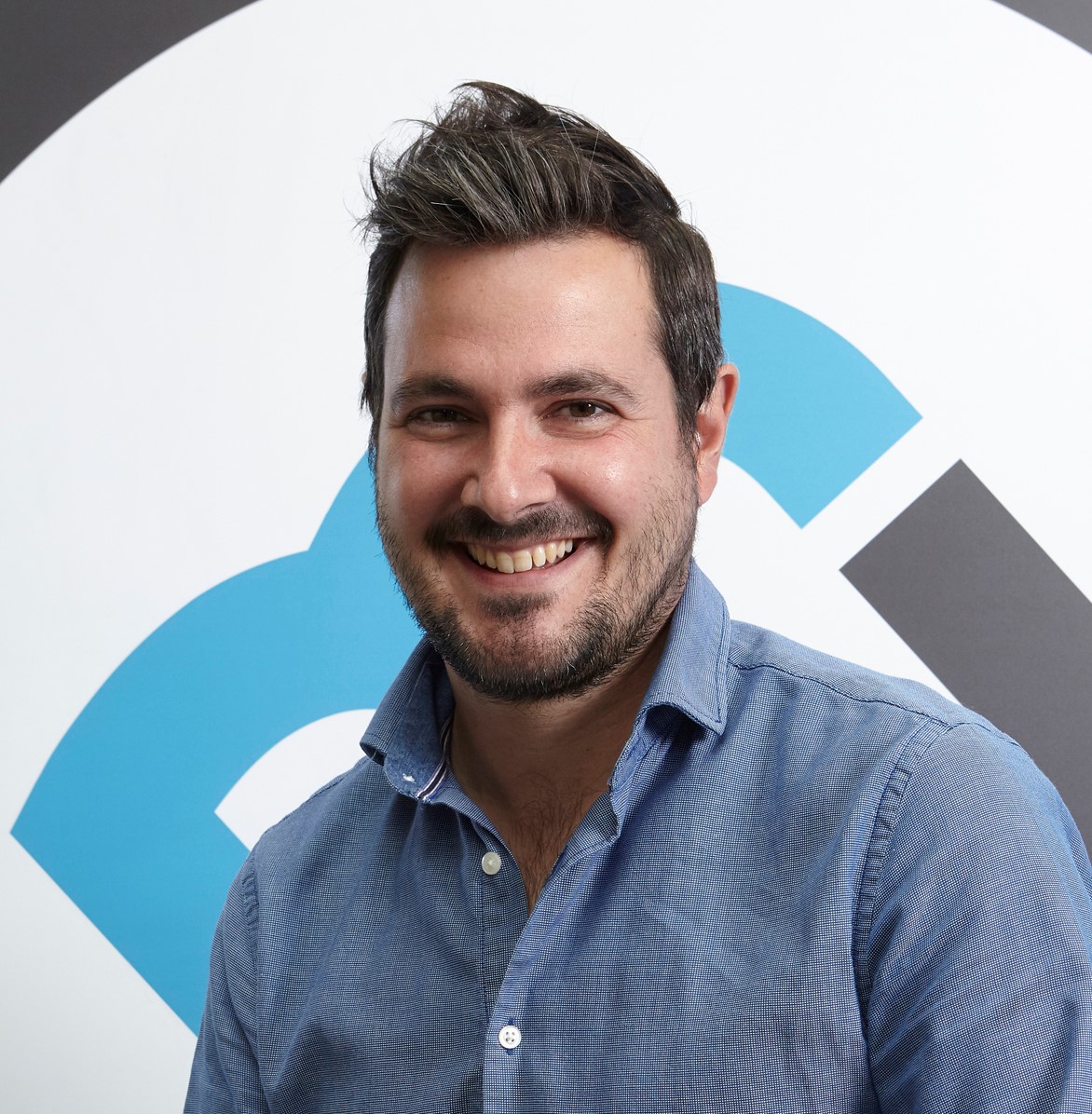 Get in touch with us for a customised quote or make an appointment:
+32 492 93 52 23 or info@wandman.be
Z firmą Wandman budowa stoiska targowego jest dziecinnie prosta!
Oto Wandman