Wandman's innovative wall system,
for stands, events and temporary interiors.
Discover our DIY formula and its many benefits for events organisers and companies.
OUR CUSTOMERS
These companies have already partnered with us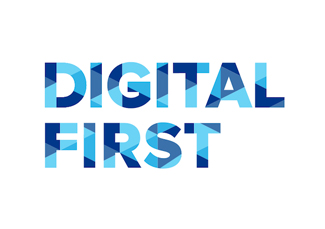 Do you want a free live demo of our wall system?
Call us to make an appointment and find out about your benefits.