ARE YOU ORGANISING AN EXHIBITION OR AN EVENT?
Find out more about our full-service option.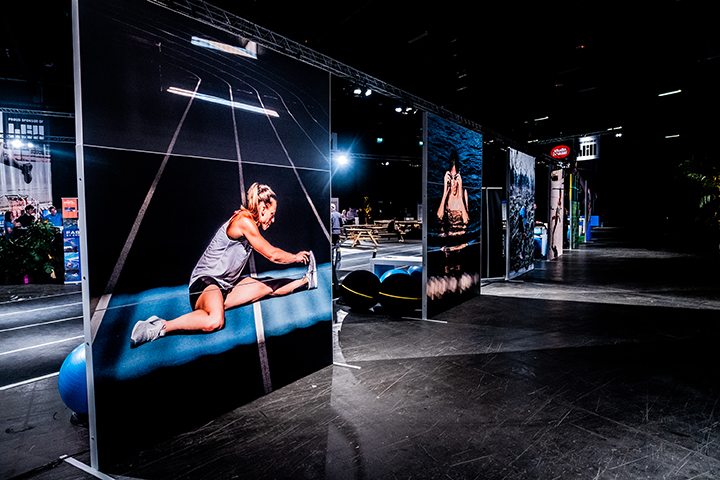 Take your event to a higher level with WANDMAN
As an exhibition organiser, you can order several custom stands for your exhibition or event from Wandman. Wandman offers you a full-service standard stand building package. We can transform your space into an attractive meeting venue for your exhibitors and visitors in no time at all. We will gladly sit down with you to discuss the options and turn your event into a unique event.
Your benefits
Efficiency and speed is everything.
Time is money.
All-in exhibition stand builder: Walls, lighting, electricity, carpeting.
Thanks to our slim 2-mm seams, you get to work with the most unique system on the market
Full customisation of the stands to the customer's requirements Fast and easy!
Contact Nicolas for a custom quote or make an appointment to discuss your event.
Call +32 494 05 16 03 or send Nicolas an e-mail
Watch the event time lapse
Take the look at the before and after 360° images